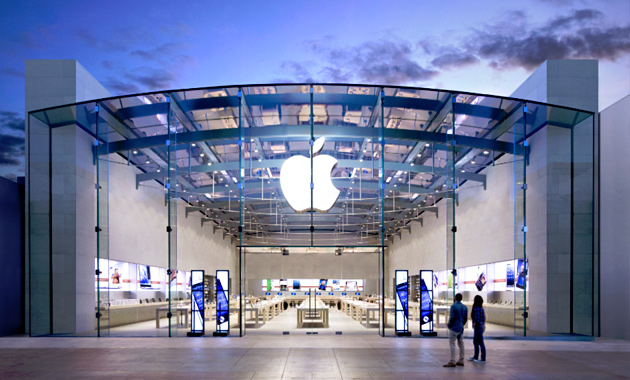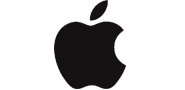 Apple is the most valuable brand in the world. Today the company's logo is recognized by a lot of people, as Apple truly became the most successful and powerful brand ever. Its value is estimated at $205.5 billion by rating agencies experts.
GET STARTED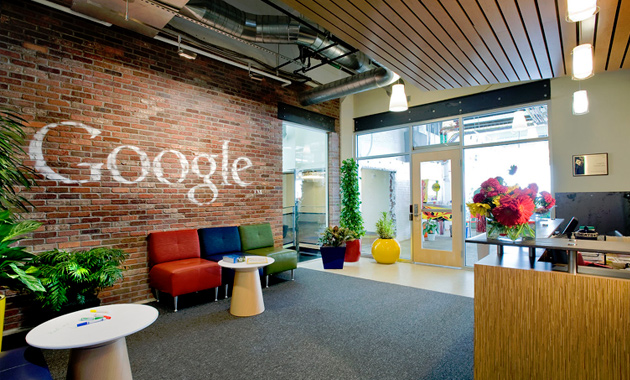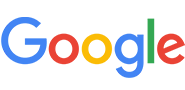 As it is the most used search engine on the internet, probably all users of the global network know Google. That is why the "Google" brand is one of the most expensive in the global ranking.
GET STARTED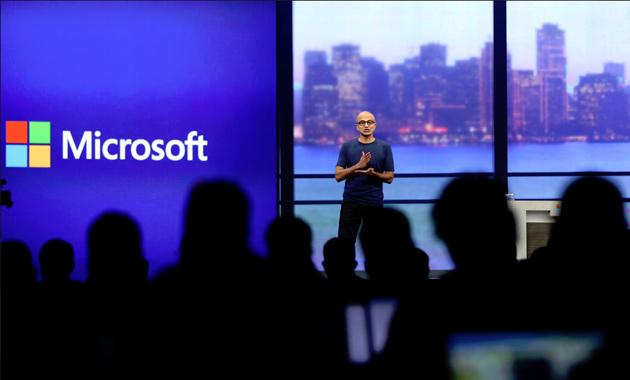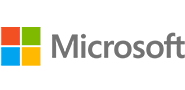 The internationally famous Microsoft Corporation was founded in 1975 by Bill Gates. At that time, Microsoft was the first software developer that suggested using packaged software for personal computers (PC) that would thereby make the PC experience user-friendly and intuitive.
GET STARTED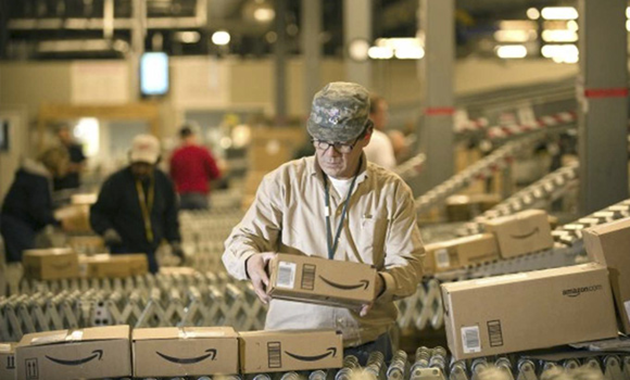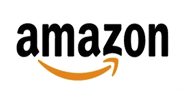 Being the 4th largest brand in the world, Amazon also ranks fourth as the most expensive company by market capitalization. Amazon is the American biggest retail company selling and delivering various goods over the Internet.
GET STARTED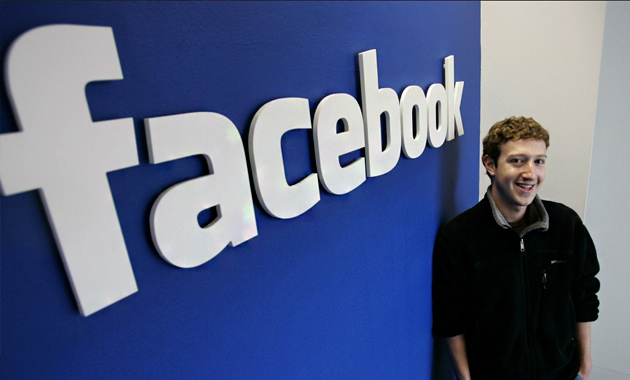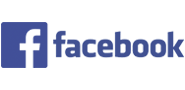 Facebook was developed by Mark Zuckerberg in February 2004. The Facebook social network is currently being visited by more than 2 billion people every day. The value of $88.9 billion is simply an astronomical indicator of the popularity and demand for an Internet project.
GET STARTED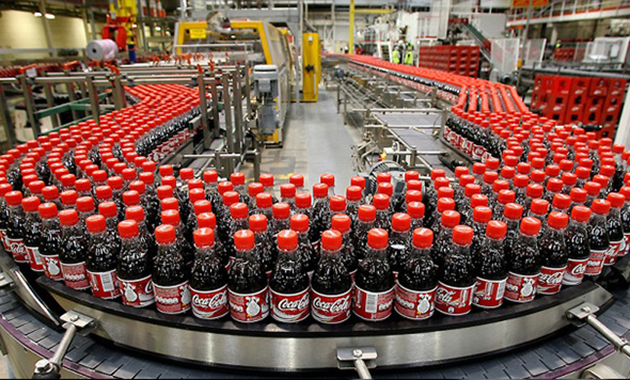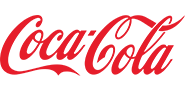 Coca-Cola is the most famous worldwide carbonated soft drink that brings more than $6 billion in net profit for its company per year. The famous beverage brand was established in 1882. Today the company's product suite also includes Fanta, Sprite, Diet Coke, and Schweppes.
GET STARTED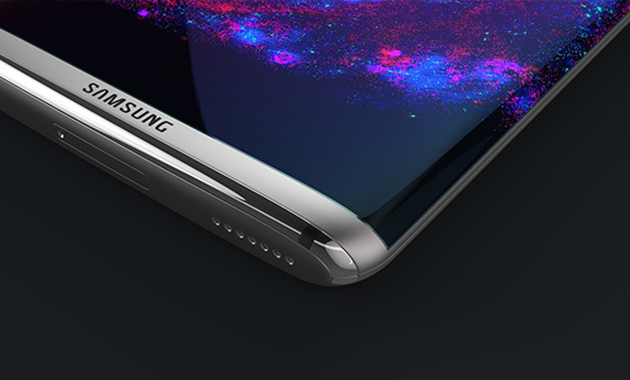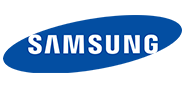 Samsung is globally known as a consumer electronics producer. The company was established in South Korea in 1938. In 1969 Sanyo merged with Samsung, which gave birth to Samsung Group and changed the marketing approach and company mission.
GET STARTED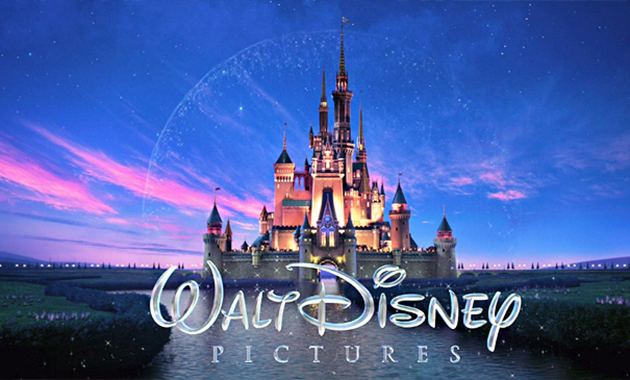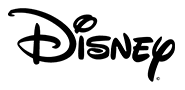 The brand was created back in 1923 by Walt Disney and his brother Roy Disney. The brand started as a small animation studio and is now one of the largest in Hollywood. The company also owns 11 entertainment parks, two water parks, and ABC – the major television and radio broadcasting network.
GET STARTED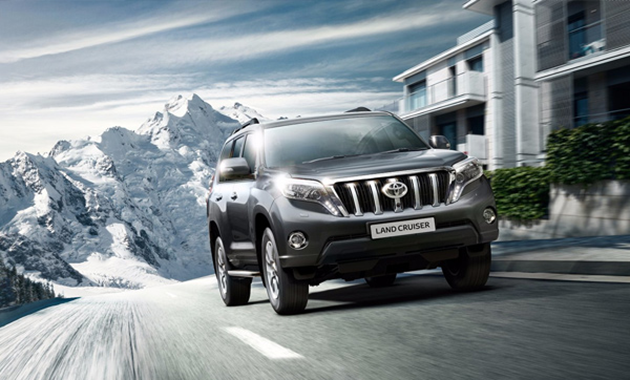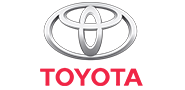 Toyota is a Japanese company founded in 1924 by Sakichi Toyoda. It is interesting that initially he didn't even engage in the manufacturing of automobiles, but was producing weaving looms.
GET STARTED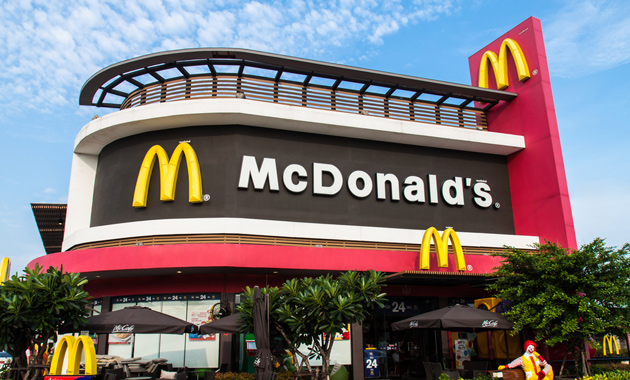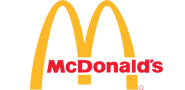 McDonald's is a worldwide chain of fast-food restaurants that places 10th in the ranking of the most valuable brands. The company's current estimated value is $43.8 billion despite its capitalization decreased in 2015 by 11% as a result of a series of incidents.
GET STARTED